New Customer Success Story
Please see our one page customer success stories from our customer BICS and our partner Modernising Management (Pty) Ltd!
Please register to download the full success stories: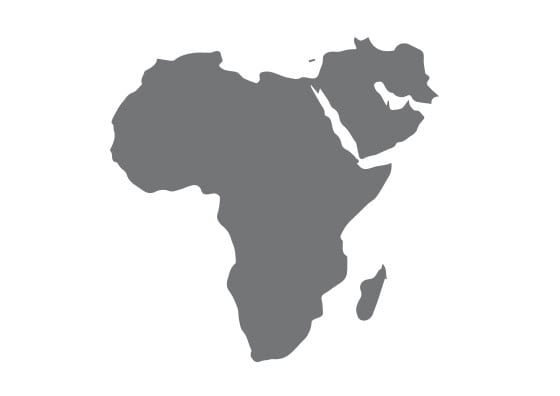 Our distribution partner for Africa, Modernising Management , are providing a 10% discount on WIP for their market, so if you are in Africa, please see their offer here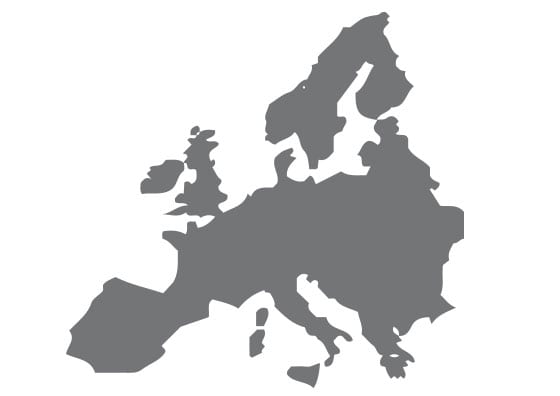 Our Partners, Informatec in Germany, are hosing their annual Qlik Discovery & Booster Day 2020 on the 24th of September.
Exciting best practice solutions will be presented live by Migros Bank:
Migration of an existing BI solution to Qlik Sense
A BI solution is expected to provide an overview of the company at any time and, if necessary, to be able to investigate the causes.
The solution currently used within Migros Bank can display the right details, but lacks an overall view and intuitive identification of positive and negative outliers. Networked insights for corporate management are hardly possible.
This presentation provides information on how Migros Bank made this path to the first BI application with Qlik and what challenges had to be overcome.
Speakers: Johannes Holzer, Information Manager – Migros Bank
If you are in Germany and wish to attend please see our news release here:
https://www.ebiexperts.com/2020/08/12/qlik-discovery-booster-day-2020/