WIP
Managing Your Agile Work-In-Progress
Requirements - Source Control - Version Control - Deployment - Admin - Audits
LAUNCHING WIP SAPAnalytics: Q2 2018
Please contact us for information on VM4SAPAnalytics
WIP for

SAPAnalytics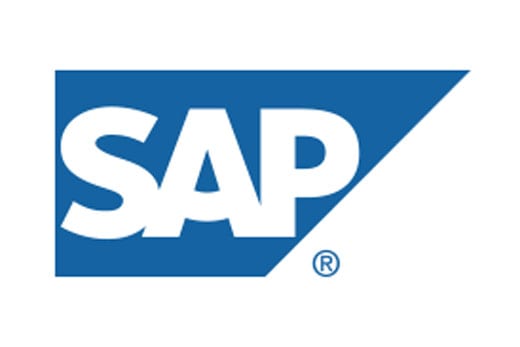 WIP augments your

SAPAnalytics

environments with DevOps agile lifecycle management of all your

SAPAnalytics

 Analytics assets. WIP integrates with your

SAPAnalytics

Analytic CMS folders and files ensuring all your server assets are managed through a secure central source control and quality control solution.
WIP provides a change lifecycle management solution that supports all changes requested as implemented across your

SAPAnalytics

 CMS. Change collaboration ensures development work is done according to specification and the integrated release management for UAT is a collaborative, and efficient process, as all interactions are auditable.
The WIP integration with your

SAPAnalytics

 CMS server or

SAPAnalytics

 Analytics HUB enables you to browse your

SAPAnalytics

 environments and add files and content to your WIP repository. WIP manages all central file related metadata ensuring that files, universes, connection and so forth are changed as the files are published between environments.
Checking out files deploys them into your defined shared folder or BusinessObjects Platform.
IDT and UDT Universes will open in the desktop application, Webi documents can be edited in Rich Client or in the Web Portal. Lumira, Design Studio, Crystal Reports and Dashboards will open on your desktop.
Once your work is completed you check the files back into the repository which would automatically assign a new version to the file and import all the file metadata for control.
Publication of files is also integrated to the

SAPAnalytics

 CMS folder structures enabling users to publish files to the various environments and folders. Publication quality control ensures that the various files published across various environments and are of the level of quality required for the defined environment.
WIP provides admin users with a central interface to manage the total

SAPAnalytics

 lifecycle management solution from user requirements to quality controlled published files.