WIP iFrame for Qlik Sense
Ebiexperts GRC product architecture supports an iFrame integration for Qlik Sense. Users can access their source control from any Qlik Sense Application within the Qlik Sense Hub/Workspace. We recommend enabling product iFrames within the Ebiexperts Governance Applications for the products.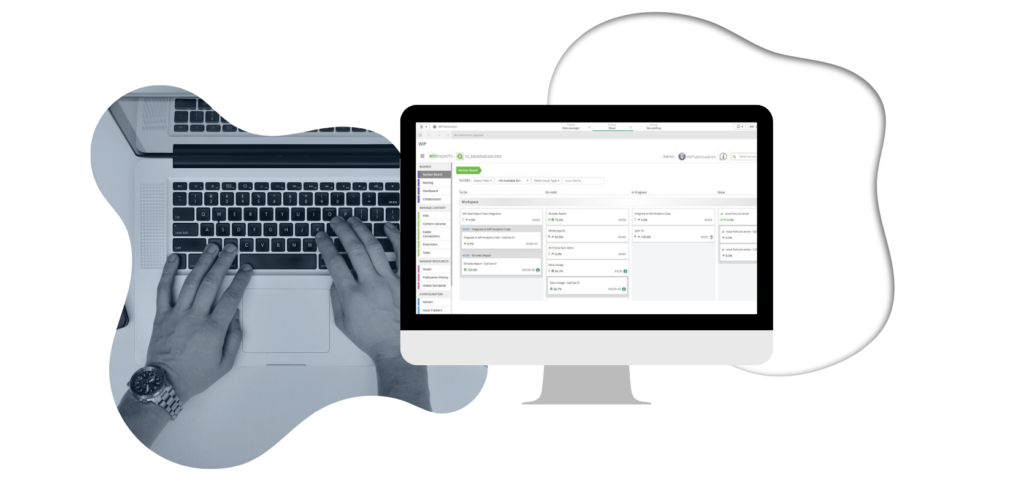 Product Integrations
Core Solution Features
Quick configuration

Utilize WIP, SAM, AB products from within a Qlik Sense Application
Demo Videos for WIP iFrame for Qlik Sense Governance App
We
Love
problem statements!
We want our source control, security control and retention control within Qlik Sense Hub/Workspaces

 

We want to work in a single system not between two+ different products

 

We need easy access to all audit analysis

 

We want to audit where we work

 
Please enter your problem statements below and send them to us for a formal response: