Ebiexperts Governance Applications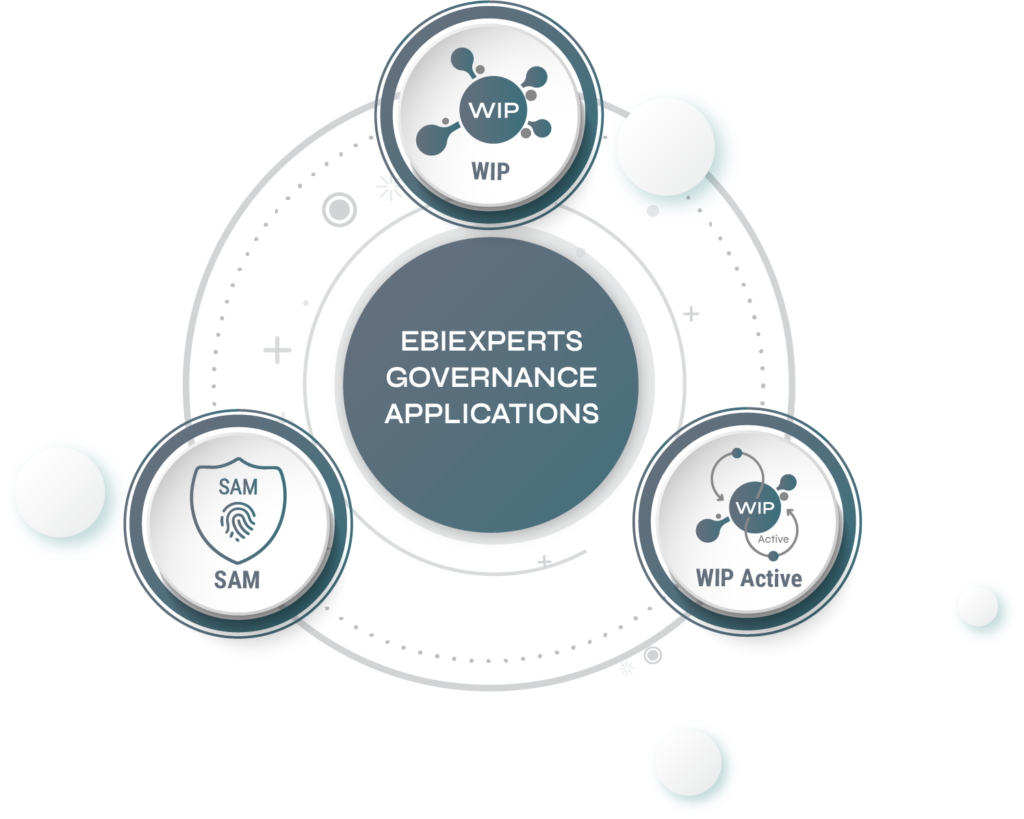 Ebiexperts Governance Applications are integrated to Ebiexperts repository and provides a detailed analysis of every change within the WIP Source Control, Section Access Management (SAM) for Qlik Sense and Active Backup for Qlik Sense products. 
Ebiexperts Governance Applications will provide any data requirements for internal and external audits as to who did what when including all the metadata to support any detailed validations. 
Although Ebiexperts created these applications there are no restrictions to the analysis required as all the detailed log information resides within the WIP repository and can be extended accordingly to suit any specific control analysis requirements. 
Example WIP Governance Application Analysis Views
Please enter your problem statements below and send them to us for a formal response: