Implement the value of Agile Governance Risk Compliance (GRC) solutions within your own organization. Provide Source Control and GRC related audit internal/external control and health services on all BI Qlik and SAP assets. 
We believe that partnerships are a two-way investment in the success of our mutual customers.
We provide our partners with the training needed to support every step of the solution implementation. 

We provide pre-sales, sales and technical training to ensure you can support any complex BI environment. 

We provide partners with leads in their local territories.
Implement WIP As A Service
It is recommended that all partners implement WIP within their own organizations.
We provide partners with free licenses for their own instances.  
Partners are entitled to use Ebiexperts products within their own organization to position and sell such products to their customers.
Partners can use WIP as a remote service delivery platform for their customers. Remote connect WIP to your customer's environments from your own instance and publish your work directly to your customer's environments with full GRC controls. 
Business Partnership Types
We provide three types of partnerships:
Reseller partners are Qlik and SAPBO specialist reseller and solution provider companies with many years of BI implementation experience and a successful customer base that have reached a certain maturity level and/or have GRC related problem statements they wish to address.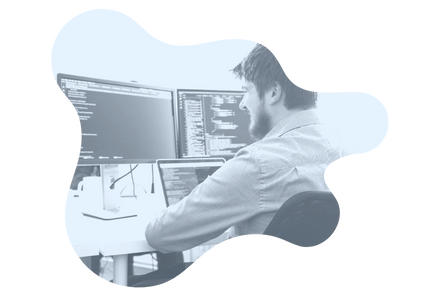 Original Equipment Manufacturing partner are other software vendor companies with their own database repositories who wish to extend their software capabilities with source control, agile GRC, data security and retention policy controls. 
Affiliate partners are companies and people who are not Qlik and SAP resellers but have extensive knowledge and influence within vendor communities.
Affiliate partners generate and collaborate on opportunities with either Ebiexperts or Ebiexperts partners. 
Business Partner Application Form
Extend your Qlik and SAP technology solutions adding value to your customer solutions.
Please fill out the form below to apply for a business partnership with Ebiexperts.