Ebiexperts work with qualified Qlik and SAPBO partners globally.
We have partnered with Modernising Management (Pty) Ltd. globally for any Qlik products and related professional services, especially Governance Risk and Compliance related Qlik implementations and audits.
Please find our local partner listed here.
Ebiexperts provide direct sales and implementation services to interested customers should we not have a local partner in a country.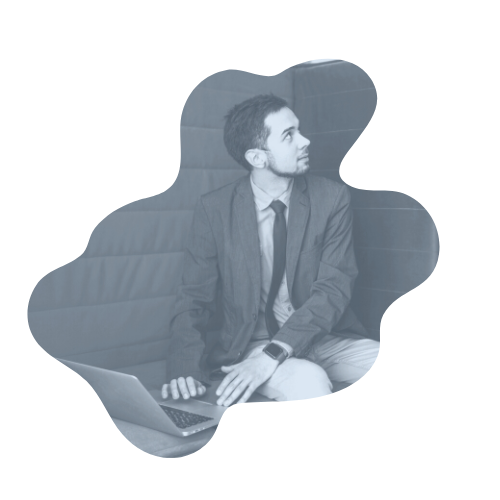 Environment health services 
SAP and Qlik version control technical advisory services 
Qlik DevOps | DataOps integration advisory services 
Qlik Governance Risk Compliance audit advisory services 
SAP & Qlik version control migration services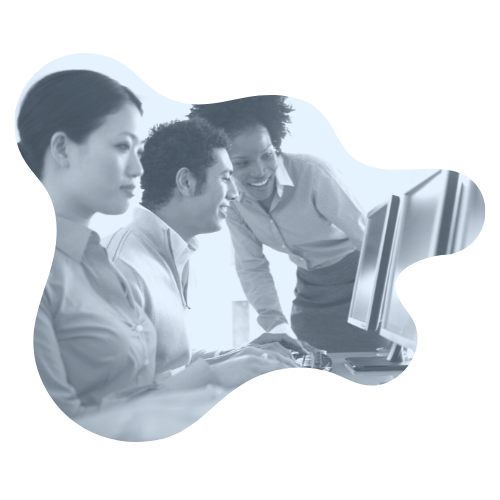 Administrator On-Boarding:
Installation and configuration

 
Training Services
Administrator Training

Developer Training

Analyst Training
Reseller, OEM, Affiliate Partners
Support Training
Technology Training
Sales Training
Global Support Services (GSS) for Customers and Partners.
License management services 
SAP and Qlik migration services
Product Wiki's: