Services
Assuring Your Success
Our service offering ensures your implementation and utilisation of WIP is delivering value
to the various user types at all times
Software Support
As a software vendor, our annual maintenance and support software services ensures all active maintenance customers have:
License management
Latest version of the software
Latest version of our documentation
1st, 2nd and 3rd Level support for direct accounts
2nd and 3rd Level support for partner channel accounts
Customers on our subscription model are entitled to annual maintenance and support services.
"Read-More"
Definition of service levels:
1st Level Support:
1st Level support are provided to all direct accounts as they are able to contact our support team directly with any software and maintenance related queries.
2nd Level Support:
2nd Level Support services are provided to all partners, should a partner be able to replicate a software related issue, and require further assessment of the issue.
3rd Level Support:
Once a 2nd Level issue has been identified as a software bug it is escalated to Level 3 where our development team will investigate and fix the problem. A fix pack will be released for all partners and customers experiencing
this problem.
Existing customers should log into your account for access to our support site and online help section.
"Read-Less"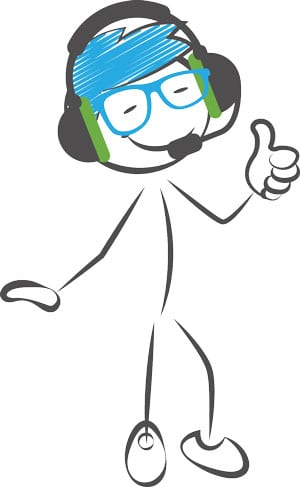 Training Services
We provide product training services to our customers and partners. Our training services ensure that all user types are able to take full advantage of the system functions and features improve and gain full value out of your investment.
"Read-More"
• Best practise product training (8 hours)

Business and Analyst User Training (1 Hour)
* Request & KANBAN Management
Developer Training (3 Hours)
* KANBAN Release Management
* Change Management
* Publication Management

• Administration Management (4 Hours)

System Installation and Integration
* System Configurations
* Work In Progress Management
* User & Security Management
* Audit Management
"Read-Less"
Professional Services
ebiexpers and our partners are experts in change lifecycle management. Our partners are specialist Qlik and SAP BI implementation companies that can support your organisation to improve your total development quality and management process.
Our partners provide the following professional services:
Product Training Services
Product administration and support services
Remote / On-Site best practise application and report development services
Health Check Assessment Services