Section Access Manager for Qlik Sense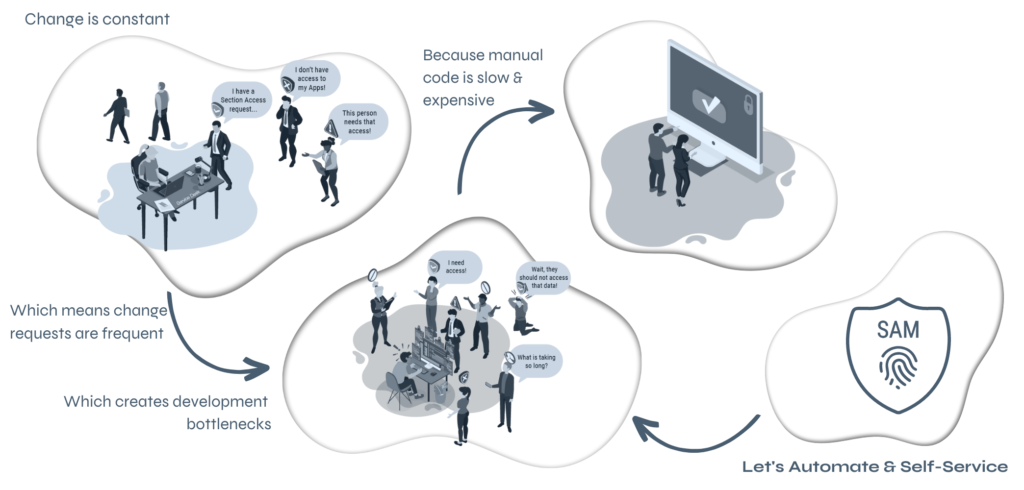 Data Security for
Qlik Sense Applications
Data is our most valuable asset as it drives our decision and operational frameworks.
Data management is a Governance Risk Compliance requirement both from an access and exposure (privacy data) perspective. Data exposure at any point creates risk within the business and should be controlled by data owners.
Section Access Manager (SAM) is a unique, built for purpose, enterprise solution to automate and control Section Access within Qlik Applications.
Section Access Manager for Qlik Sense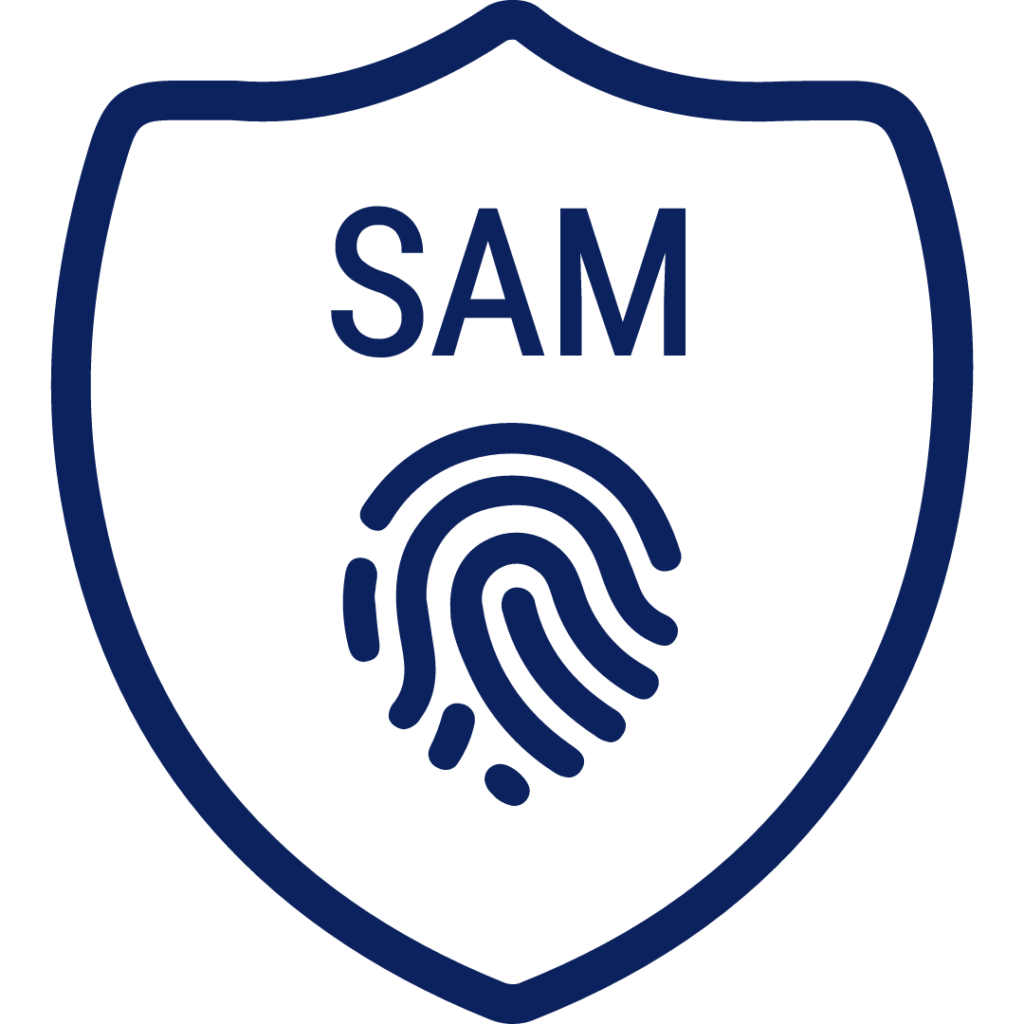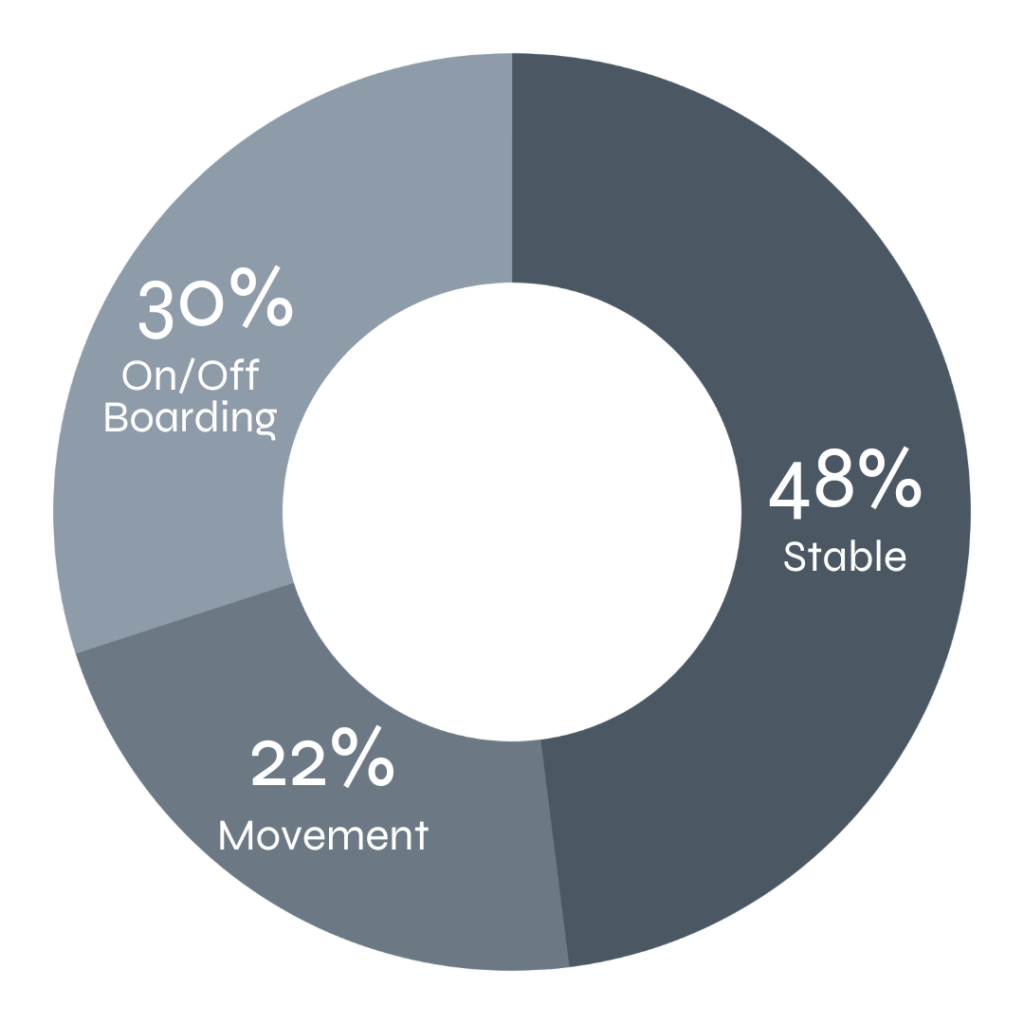 Data Security Problem Statements
Employee churn (52% per annum: 22% on/off boarding, 30% internal role changes) 
Standards & Code requirements
Time delays to access (requests, support, approvals, work assignment, implementation, testing validations, publication, reload)
Time consuming when on data level (OMIT, Reductions per user)
Coded not NOCODE self-service
Manually created not automated
User audits, changes
Audit requirements
Which apps should have security and which not?
Which apps are secure, and which are not?
Which users have access to what data?
Are SA standards adhered too?
We need security on all applications, all the time, instantly?
Section Access Manager Demo
We
Love
problem statements!
We are facing a lot of employee churn which leads to a lot of section access requirements leading to access delays and errors

We need to control section access code for applications?

We need to ensure section access code implemented according to Qlik standards

We need a self-service data owner NoCode section access solution for business/standards

We need to instantly apply section access to all our applications

We need to know exactly who has access to which applications and which data?
Please enter your problem statements below and send them to us for a formal response: