Ebiexperts Controls Everything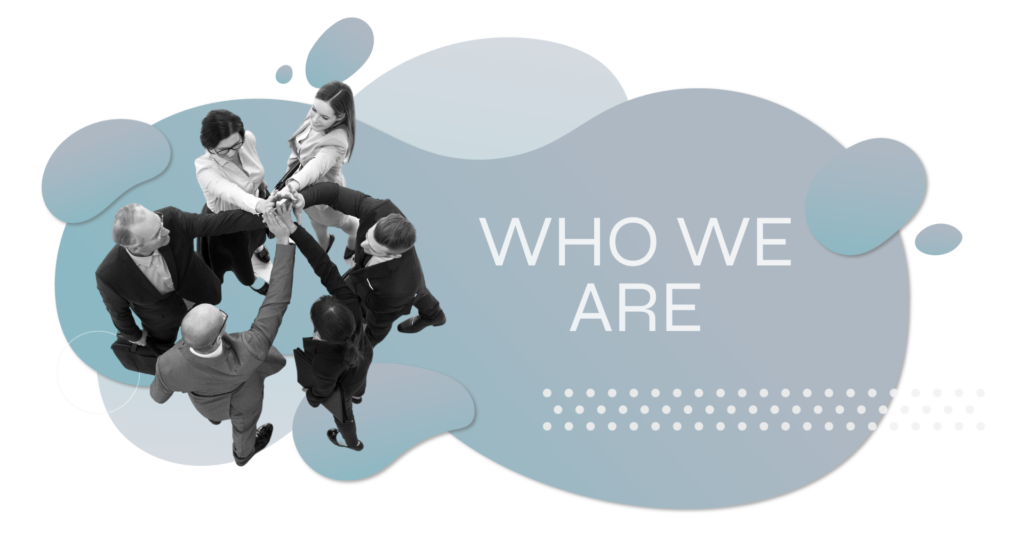 "Empty your mind, be formless. Shapeless, like water. 
If you put water into a cup, it becomes the cup. 
You put water into a bottle and it becomes the bottle. 
You put it in a teapot it becomes the teapot. 
Now, water can flow or it can crash. 
Be water, my friend." 
– Bruce Lee 
Ebiexperts is an European Federal Government supplier:
Ebiexperts is a Swiss company located in the beautiful Veveyse region bordering Switzerland and France.  
Our R&D is in Switzerland and we have commercial, marketing and sales representative offices in South Africa. 
We operate through a global partners channel who represent and implement Ebiexperts products with their own capabilities and skills. Our partners are fully trained and certified on our products. 
Ebiexperts develops SAP & Qlik Version Control (automated & manual), source control, quality control, deployment management and audits software.
Ebiexperts develops Qlik Section Access Management and Qlik Automated Version Control, retention policy and object restore software. 
Ebiexperts provide Qlik Sense Governance Risk Compliance solutions.
Ebiexperts deliver products, services and Qlik solutions globally via reseller and solution provider partnerships.
Our solutions control processes which control version control metadata, security metadata and asset retention metadata. 
Existing customers and partners can subscribe to our support site:
Legal and Commercial
We operate our of Switzerland, Europe and invoice in either CHF, USD and EUR globally.
Technical support services are provided from Switzerland and we work during Central Europe Time (CET)
Commercial, marketing and sales support services are provided from South Africa and we work South Africa Standard Time (SAST).
Ebiexperts Sàrl (Limited) registration number: CHE-275.417.141.
GRC Value
We control the way people work and secure their business intelligence assets

We ensure governance of process enabling control of agile development cycle, release cycle, quality controls, publications and audits ensuring you have full control of all changes across environments and all assets

We automate and control Qlik Sense data security and asset retentions
Contact Us
Switzerland
Route Du Prey 55,
Granges Veveyse,
Switzerland
Are you a SAP or Qlik Partner?