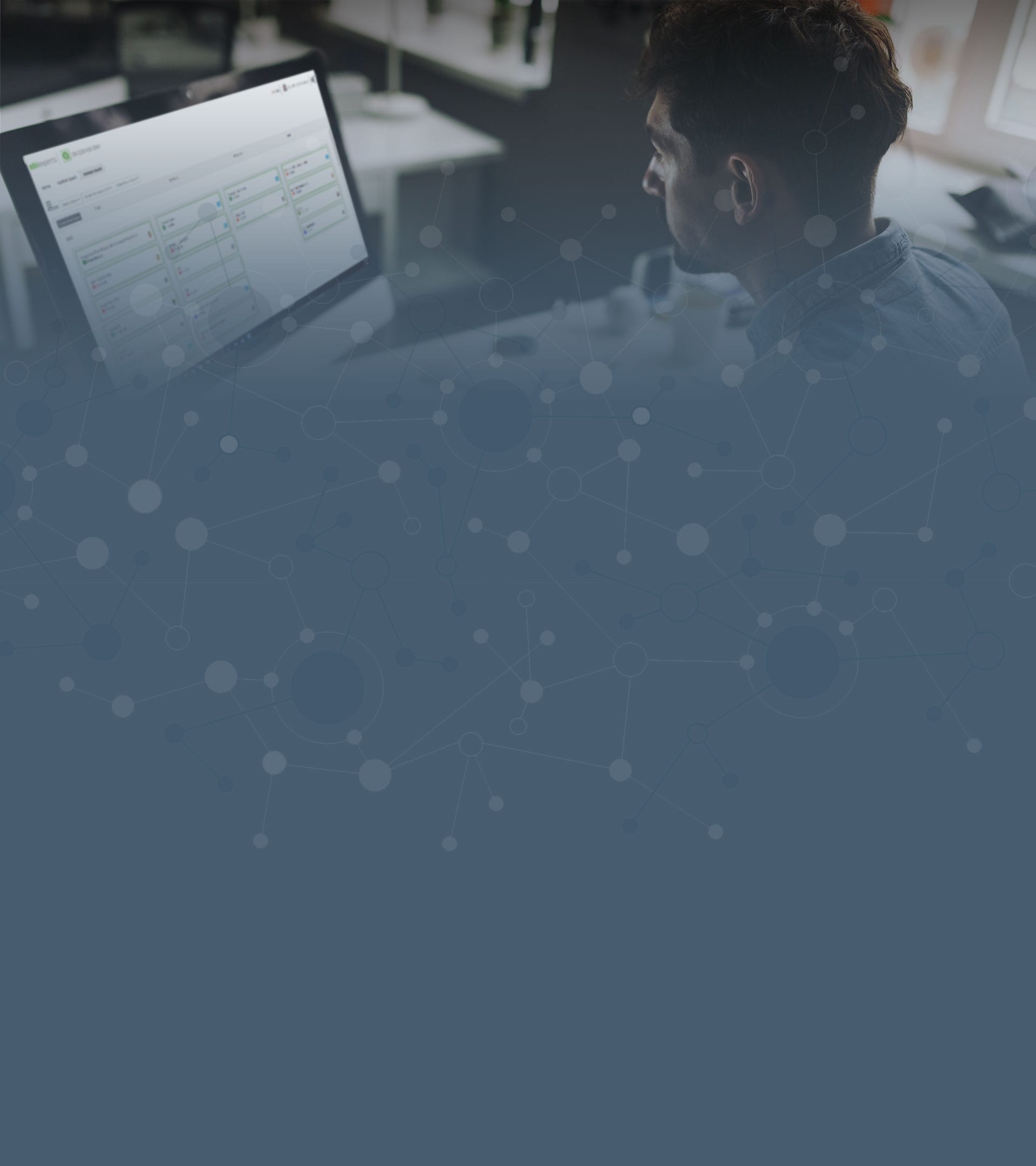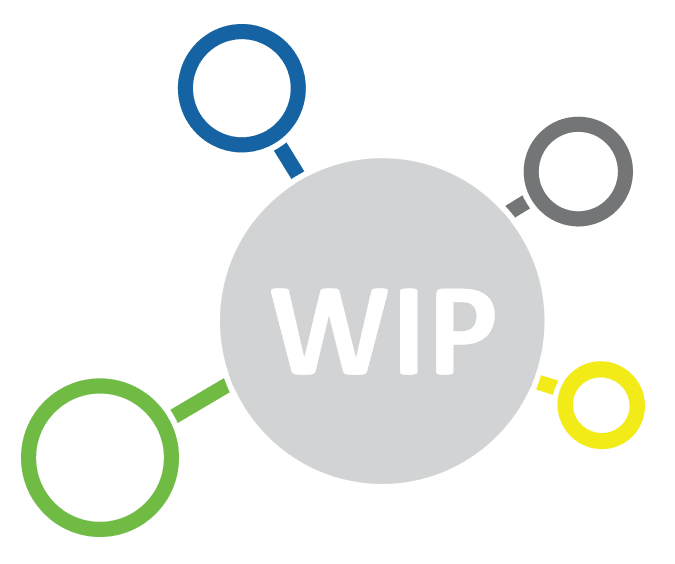 WIP: Work-In-Progress
---
WIP is our flagship, web based,  product for

QlikView

,

Qlik Sense

 and

SAPAnalytics

 file lifecycle management.
WIP provides requirements management, source control, version management, deployment management, administration and audits across your 

Qlik 

and 

SAPAnalytics 

assets.
---
WIP Lifecycle Management
WIP manages and controls all aspects of a file throughout its lifecycle, from its requirement to retirement.
Whether you are a business user, analyst, developer or administrator within the system, WIP ensures you are in complete control of your work at all times.
Change Lifecycle
Change Request Lifecycle Management

Collaboration & Notifications

Agile Release Management
Source Control& Quality Control
Source Control

Version Management

Change Control Management

Quality Management

Publication / Deployment Management
Admin Control
Central Administration Management

Governance & Audits Management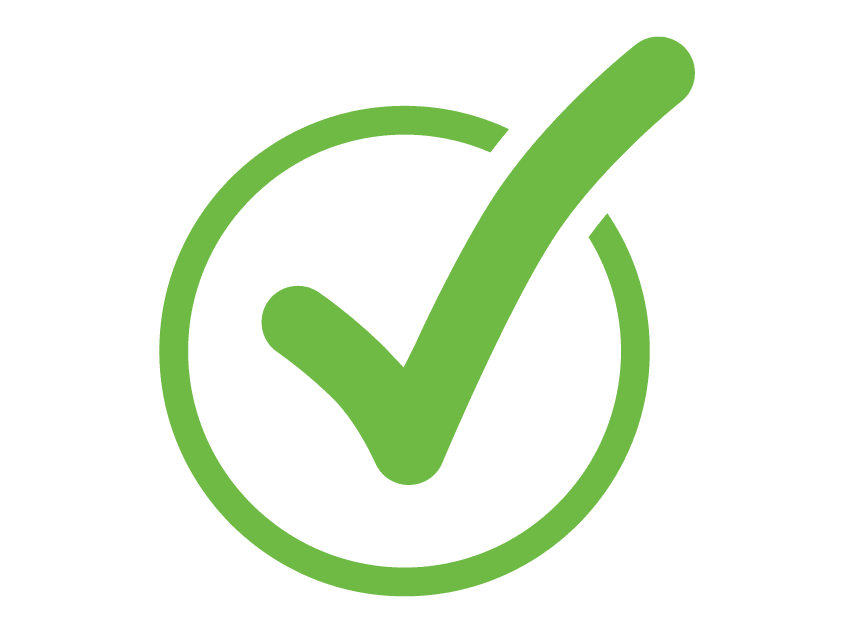 Quality Assurance 
---
WIP ensures the file quality is suitable for the environment, and ensures all best practices and optimizations have been applied, before developers publish files into different environments.  
Qlik

Complexity Analysis automatically applies across all your version management, source control and deployment management.
---
Auditable
---
WIP makes your requirement management, version management and source control, publication and administration process easy to manage, and tracks all interactions on every level to ensure a full audit of the total lifecycle process.
---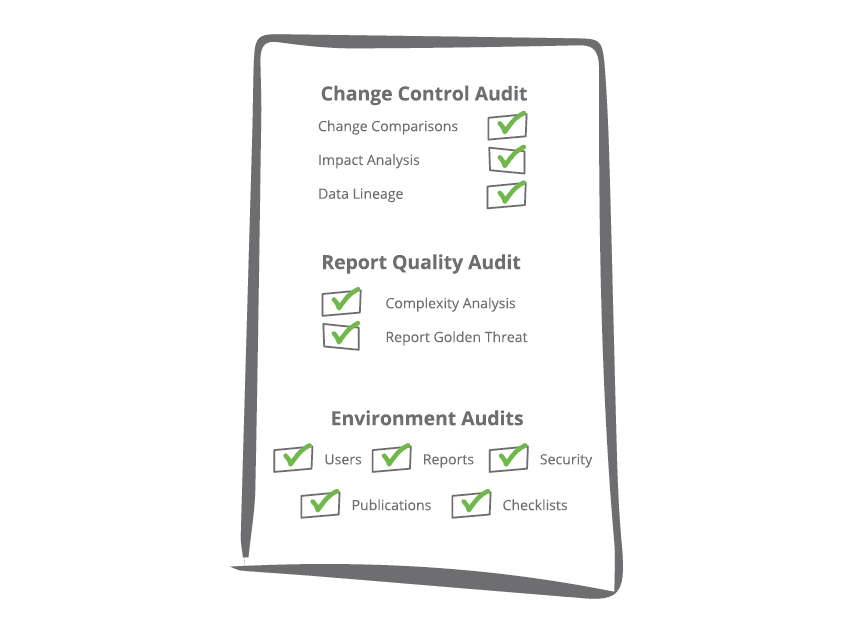 Real Challenges Addressed
"Provides a full audit of all iterations between stakeholders and developers"

"The KANBAN based release management is critical to drive collaboration and productivity"

"Our environment is huge, so it is essential that we manage the quality of work published"

"We don't have dedicated administrators so notifications and single interface to manage
everything is key for us"