WIP Version Control for Qlik Cloud Webinar Recording – NOW AVAILABLE
Wish to know more about Qlik's push to cloud and how successful customers such as NTTDATA have implemented Qlik CICD with Ebiexperts Version Control solutions?

Please watch our webinar recording for an update on Ebiexperts latest release for Qlik Cloud.
Thanks To All Our Panel Members
We wish to thank all our panel members for their participation and critical discussions of the value of Qlik Cloud and automation. What a great discussion!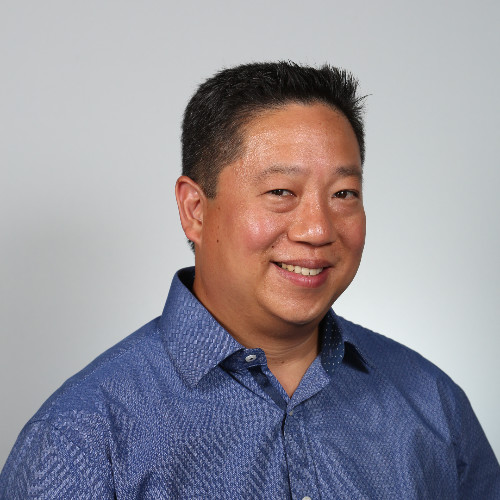 Hugo Sheng
Qlik: Senior Director of Partner Engineering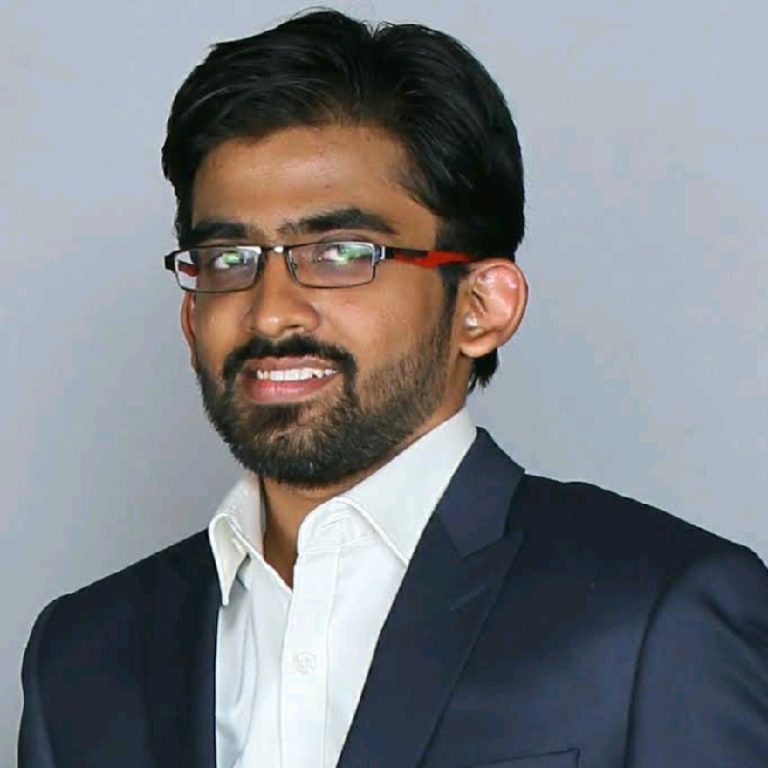 Siddharth Sheshadri
NTTData: Associate Director | Data and Decision Engineering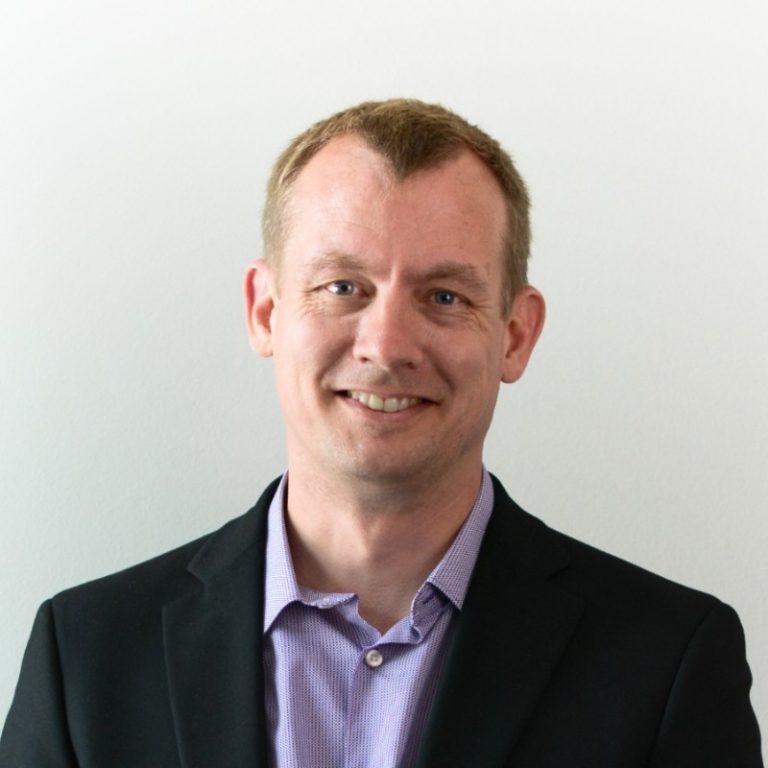 Jonathan Israel
Bardess (USA Partner of the Year 2022): VP of Business Development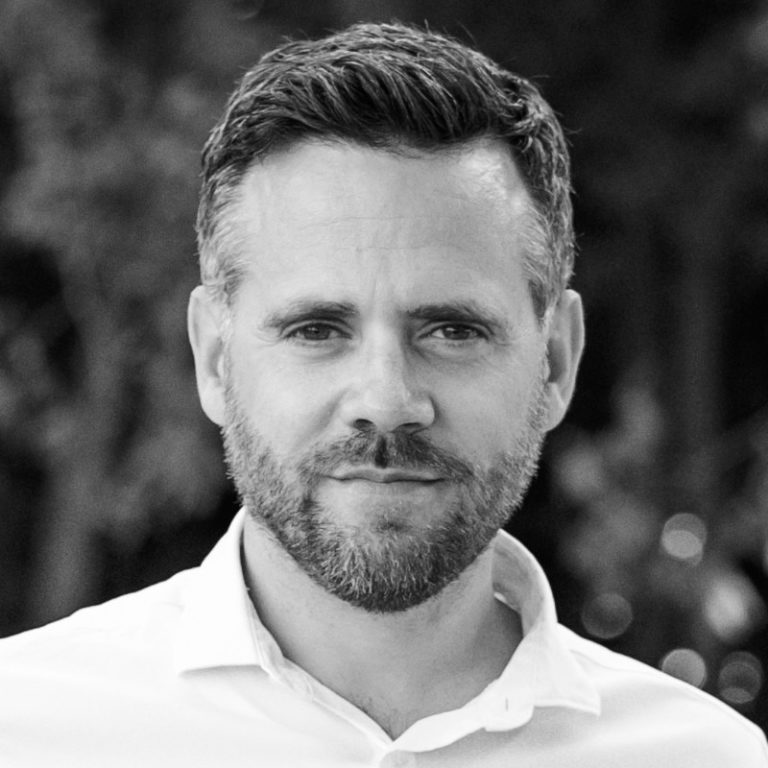 John Wilson
Bardess (USA Partner of the Year 2022): Technology Director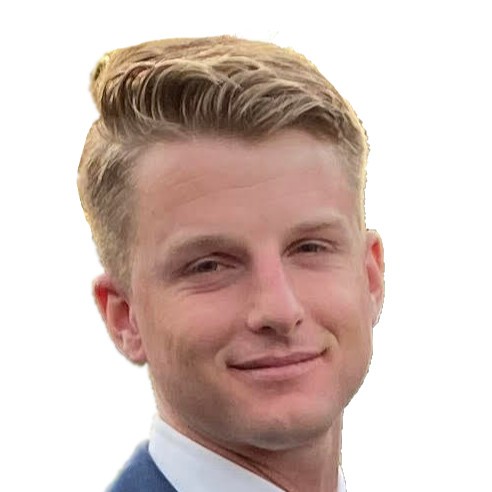 Andrew Hughes
Informatec (EU Partner of the Year 2022): Senior Consultant
We look forward to addressing any questions you may have.
Please access the recording under the Ebiexperts Collateral page.